Ed Ritchie
$

50.00 Sold Out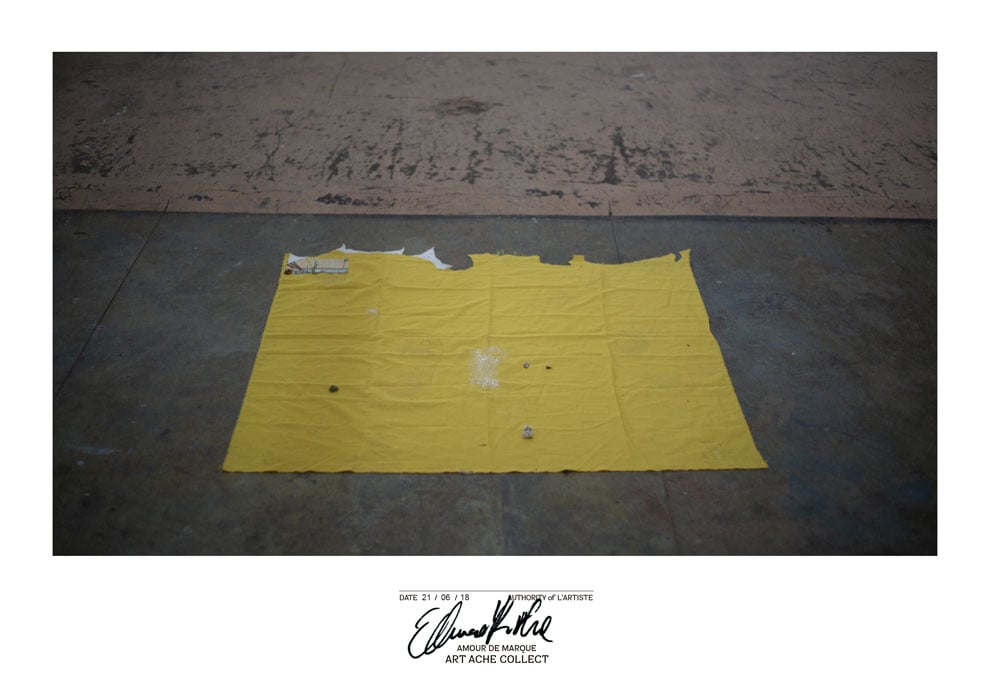 ED RITCHIE
Ed grew up in Dunedin, along west harbour in the quiet suburb of Ravensbourne. Time and place play an integral part in how he works. Ritchie is a multidisciplinary artist who works responsively to given environments, to inhabit the 'in-between' space with his sculptural assemblages.
Inspired by second-hand stores, free piles, storage space, cupboards, renovation and slow sounds, Ritchie often works with found materials, which he incorporates with drawing, painting and sculpting – to conceptually shape thought.
"My work ruminates on the transitory and ephemeral nature of our institutional environments. While speculating on the materiality that inhabits its in-between spaces, It explores distractive human nature and the precarious existence of our material identities, working quickly and responsively to ensure the energy of the objects equates to the 'finished' sculpture".
Ed is based in Dunedin, has a Bachelor of Visual Arts with honours from Dunedin School of Art and is inspired by Martin Creed, Kate Newby, Zac Langdon-Pole and Hany Armanious are some of the Visual artists I admire for their clear, simple and conceptual approach to material.
Artist's website: Ed Ritchie.
Dealer Gallery: Dirt Gallery.
Artwork is printed on Ilford Smooth Cotton Rag 310gsm, with Archival Inks by Fine Art printer Sanji Karu at Skar Image Lab
Paper size: A4 (210 x 297mm).
This archival print has been created with authority of Ed Ritchie.
Sales will only be available for the month of June 2018.
Estimated delivery date mid-July 2018.
Artist Statement
My sculptural assemblages and paintings are made up of what is already there, sourcing materials from storage rooms, 'free piles' that manifest themselves in the art school, the studio complex, and small works made in a workplace environment. My object making stands in as fillers, joiners, examples, tests, or as pure necessity in order to immediately shape a thought. My work is usually improvised and intuitively, placed in a given space. the work becomes a part of a landscape in a way that suggests forgotten or distracted projects, props for unsure narratives, potential tests and elements that introduce their own discussion(s).
Curators note:
When asked to curate this years Dunedin Art Ache's I knew instantly that It must feature the work of Ed Ritchie. Ed is one of the most present and contemporary thinkers in Dunedin's current art scene. He has an extraordinary ability to pause time itself…. warmly inviting us all to take a deep breath in and consider the precarious nature of our own fragile realities.