Motoko Kikkawa
$

50.00 Sold Out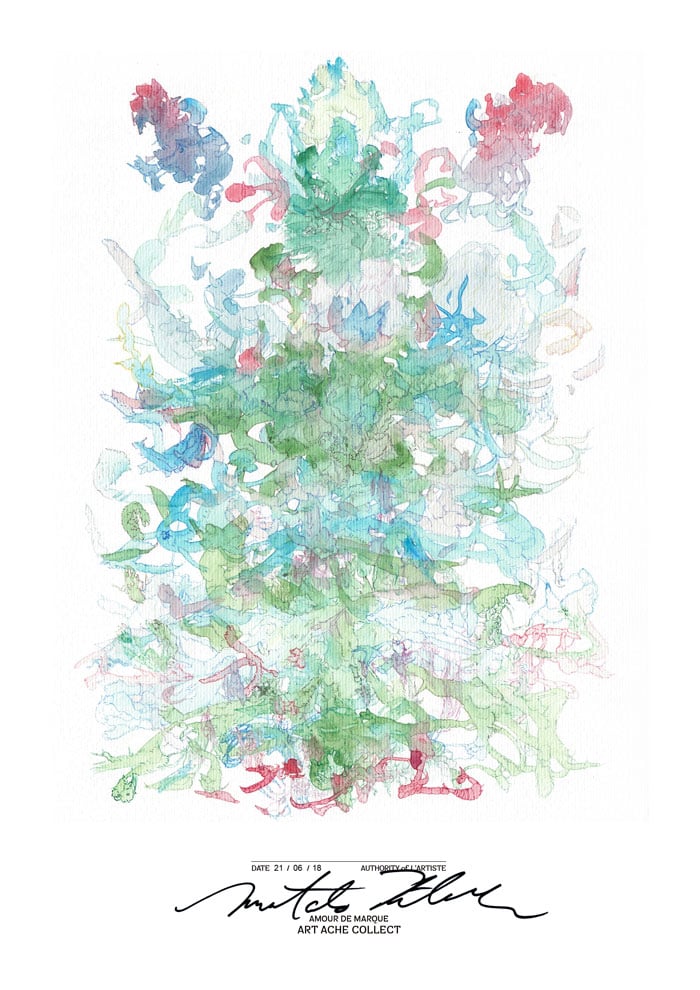 MOTOKO KIKKAWA
"When I am making objects, I recall past conversations. When I play music, I play as if I am having a new conversation with the person I am performing with"
Born in Hino, Tokyo, Motoko Kikkawa arrived in Dunedin; New Zealand's South Island creative hub in 2004. Upon arriving it didn't take Kikkawa long to immerse herself in Dunedin's creative community.
Attending Dunedin School of Art provided Kikkawa with a solid platform to begin her research and ongoing relationship with Dunedin's growing sound art movement. In the beginning, it enabled Kikkawa to connect and communicate with her peers as she sought to find her space in Dunedin's art scene. This sound art movement was to become the beating heart to Kikkawa's art practice.
Motoko Kikkawa's work to date has been prolific, varied and enquiring. She speaks of walking and the search on her walks for material to feed her art practice. Material that is not tied necessarily to physical artifacts but more abstract concepts of war, sadness, disease and desire. She speaks of conversations, the fluidity of conversations and her recall of them.
Artist's website: Motoko Kikkawa
Artwork is printed on Ilford Smooth Cotton Rag 310gsm, with Archival Inks by Fine Art printer Sanji Karu at Skar Image Lab
Paper size: A4 (210 x 297mm).
This archival print has been created with authority of Motoko Kikkawa.
Sales will only be available for the month of June 2018.
Estimated delivery date mid-July 2018.